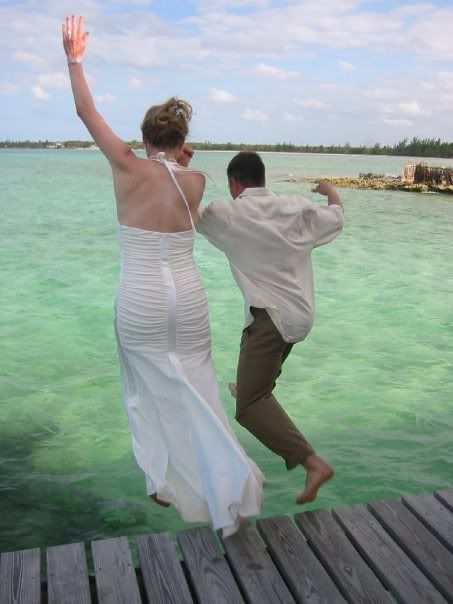 Congratulations to Bill and Nicole for "taking the plunge" at Small Hope Bay Lodge! The whole Small Hope Family wishes them the best and cannot wait to see them again! First anniversary, maybe?
Some of our other guests took the plunge at Uncle Charlie's Blue Hole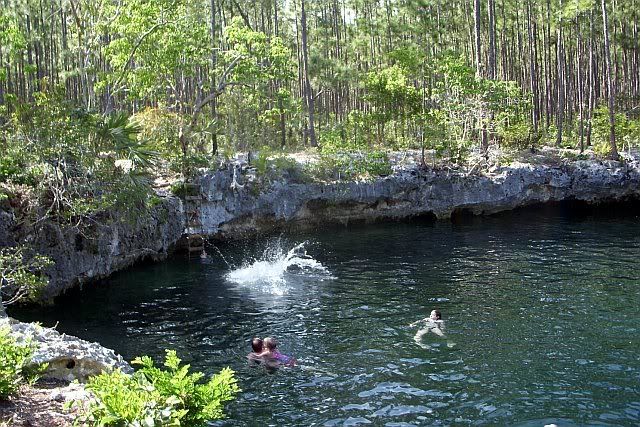 It looks like Chip, Jane, Hayden, Megan, Audrey, Jenny, Jim, Drew and Ally had a lot of fun!
Pin It Now!